Monthly Archives: October 2015
Minnesota and Georgia Tech Collaborate on Pollution Threat to Taj Mahal
October 28, 2015
A joint study by the University of Minnesota and Georgia Institute of Technology addresses the high level of particulate matter responsible for masking the white marble sheen of the Taj Mahal.
Read the articles:
Columbia Students and Faculty Collaborate with Detroit
A photograph of the Heidelberg Project (http://www.heidelberg.org) taken by Columbia University professor Patricia Culligan
October 23, 2015
Written by Amy Motzny, Nandan Shetty and Robert Elliott of Columbia University
The Columbia University Urban Ecology Studio is an advanced design course for graduate students in architecture, engineering, and urban planning focusing on urban development and its ecological impacts. The class is separated into several multidisciplinary teams that are each tasked to produce an integrated design for a client (either an external organization or community stakeholders). As these teams reconcile their different ideas, strengths, and ways of thinking, faculty in both the School of Engineering and Applied Science and the Graduate School of Architecture, Planning and Preservation work to mediate their design process; raising questions, helping members to understand each other, offering suggestions, and applying sensibilities.
This year, the Urban Ecology Studio has partnered with the Detroit Collaborative Design Center (DCDC), an architecture and urban design research unit at the University of Detroit Mercy. In 2011, DCDC produced an extensive greenway development proposal for day lighting Detroit's historic Bloody Run Creek. This project aims to transform Detroit's East side neighborhoods by providing a major ecological public landscape that improves water quality and mitigates storm water runoff while serving as a catalyst for economic development. Since 2011, the Bloody Run Creek proposal has gained significant support in the city and DCDC is interested in the physical development of site-specific projects across the study area.  To assist with this effort, the student teams in the Urban Ecology Studio are expanding on the 2011 planning proposal. Teams are experimenting with design and programmatic intentions across scales, culminating in architectural or engineering design proposals and an overall infrastructure network concept that is specific to the Bloody Run study area but relevant to the broader Detroit geography. They will explore a range of distributed water, waste, and energy infrastructure ideas fundamentally related to redeveloping urban infrastructure and social fabric.
Urban Ecology Studio, students and faculty traveled to Detroit to meet with the DCDC and to visit the Bloody Run Creek study area, which encompasses more than 3,500 acres and is located east of Detroit's central business district and rapidly developing Midtown neighborhood. Much of the study area resembles the fabric of the city at large, comprised of a former community of dense, single-family residential homes and industrial facilities, many of which are vacant or abandoned today. During the site visit, students had an opportunity to explore several relics of this once thriving boomtown, including the ruins of the 3 million square-foot factory complex of the Packard Automotive Plant and the vacant residential block turned community art project at Heidelberg Street. Despite the prevalence of vacancy and loss, the Bloody Creek study area is also home to several cultural, natural, and community assets, including the historic Eastern Market, the Dequindre Cut Greenway, the Detroit Riverfront, and Elmwood Cemetery, an Olmstedian-inspired landscape that contains the only surface remnants of Bloody Run Creek today.
Apart from site visits and meeting with the DCDC client, students also exchanged ideas and approaches with an Urban Design Studio at the University of Michigan also involved with Detroit redevelopment. While undoubtedly a city of contradictions, the studio visit to Detroit has left students realistically hopeful about the future. Exposure to the complexities of the city has inspired them to consider sustainable strategies for development that value the opportunities present in Detroit's two most precious resources: available land and dynamic people. Projects will investigate everything from green infrastructure to solar energy and food production.
The Urban Ecology Studio is co-taught each year by SRN faculty Patricia Culligan and Richard Plunz. Professors Culligan and Plunz are currently leading efforts to explore the role of green infrastructure in urban stormwater management and community development in New York City's Bronx River Sewershed. They decided to focus this year's Studio on stormwater management and community development ideas for Detroit, in order to begin the integration of new ideas and strategies for distributed infrastructure systems across the SRN testbeds in New York City and Detroit.
University of Michigan Hosts Workshop to Reshape Urban Food, Energy, and Water Flows
October 19, 2015
Approximately fifty researchers and stakeholders participated in an NSF-funded workshop held in Ann Arbor on October 5-6. Disciplines represented range from geography to engineering to architecture and computer science. The workshop focused on the prospects for 'scaling-up' urban agriculture to mitigate food, energy, and water impacts.  Cities have become dominant demand drivers in global food-energy-water (FEW) cycles.
Outcomes from the workshop include a white paper to help guide NSF funding in this area and a journal article. The workshop results will also be used by the SRN in this exciting new research area.
SRN member Joshua Newell, University of Michigan (UM), was the principal investigator and Anu Ramaswami was a Co-PI of this initiative. Other Co-PIs included Glen Daigger (UM, Engineering), Nancy Love (UM, Engineering), and Nathan McClintock (Portland State, Urban Planning).
For more information about the workshop, please contact jpnewell@umich.edu.
For more information about urban sustainability initiative at the UM, see http://urbansustainability.snre.umich.edu/.
A better future through "smart cities" research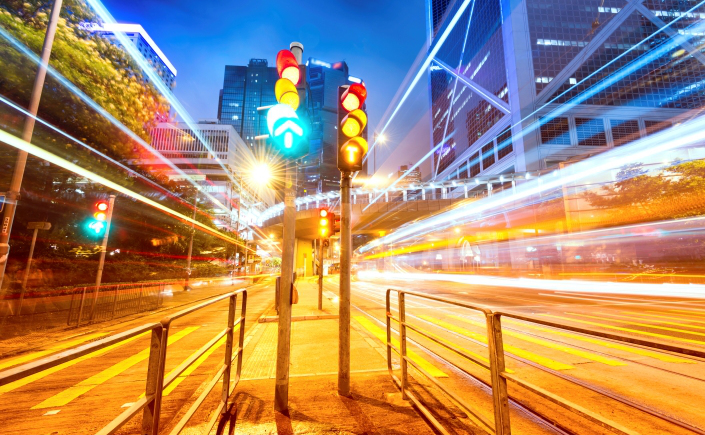 Photo from original article on Inquiry webpage
October 12, 2015
At the University of Minnesota researchers are teaming up with city planners, nonprofit leaders and industry professionals to form solutions that tackle these emerging challenges and prepare communities for the future.
Tech, NSF collaborate to promote sustainability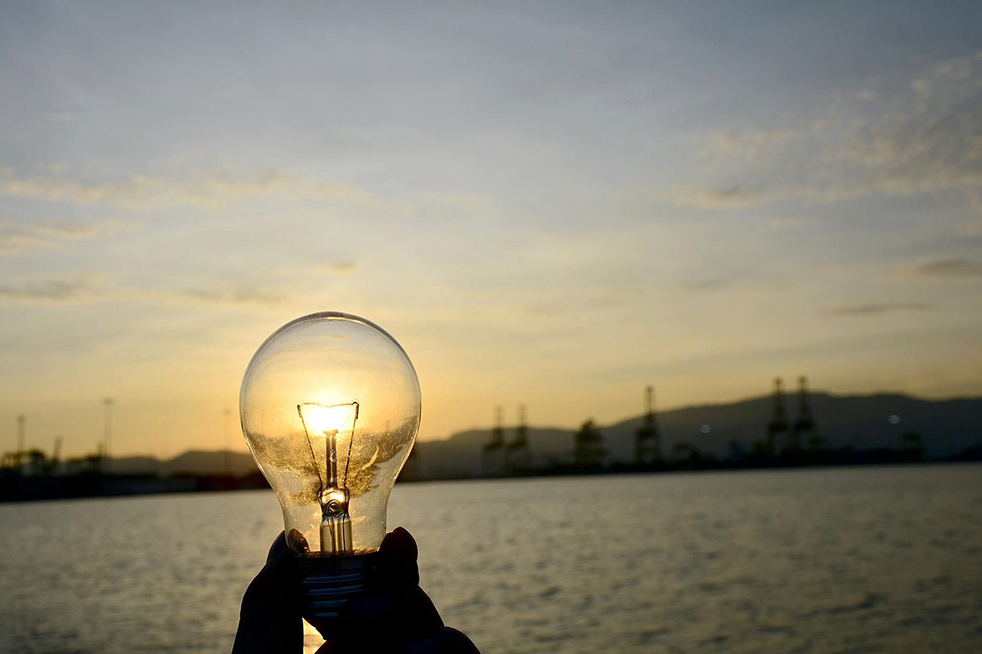 Photo courtesy of Kee Seng Heng
October 12, 2015
Professors Armistead Russell and Nisha Botchwey, will lead Georgia Tech's involvement in the Sustainability Research Network being funded by the National Science Foundation.